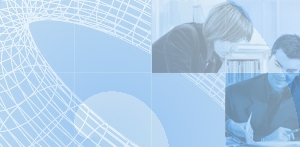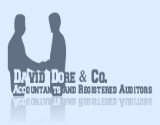 The latest business News, a list of useful business links, calculators and a currency converter.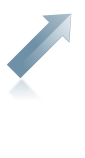 Find out the dates on what events are coming soon in the South East.
Contact us now for a free one to one consultation.




More
More
More
We provide a wide range of services which include Audit, bookkeeping, business advisory and taxation services.
We help growing businesses to use their resources more efficiently and profitably.
David Dore & Co. are registered Auditors.
David Dore & Co. is a long established firm of Accountants based in Waterford City, Ireland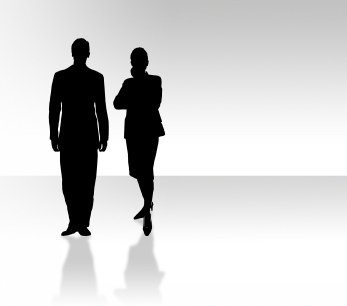 The firms main emphasis is on personal service, to provide our clients with the knowledge and experience to meet their requirements. The practice distinguishes itself from larger accountancy practices in providing a personal service to business with all clients receiving personal, reliable and continuous attention.
The practice has experience in both the public and private sector.